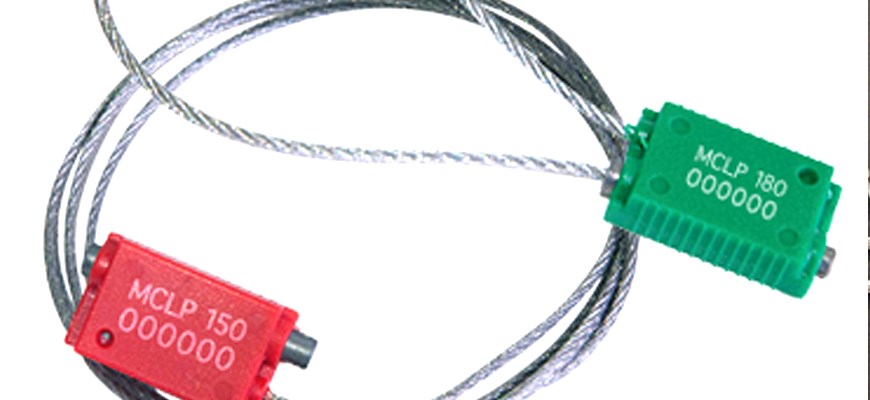 Amongst other problems we face when choosing the right security seals is "user friendliness". The MCLP security seals are known to be very user-friendly and highly tamper-evident, the Mini Cable Lock Premium seal (MCLP) can be applied to secure various applications for a range of security requirements.
The Mini Cable Lock Premium is one of Mega Fortris' bestselling semi-barrier security seals. It is widely used on trucks, tanker trucks, air cargo containers, shipping containers, rail cars, calibrators and valves in various industries.
Mega Fortris is a security seal supplier that specializes in intuitive and user-friendly seals that make protecting your package easy.