Page 1 of 4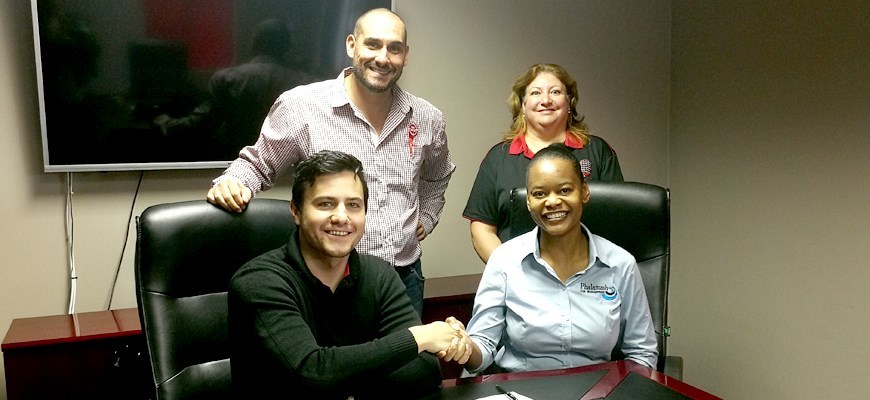 Mega Fortris announces partnership with Phalamash Risk Management
We are proud to announce that Mega Fortris SA has teamed up with Phalamash Risk Management.
Read More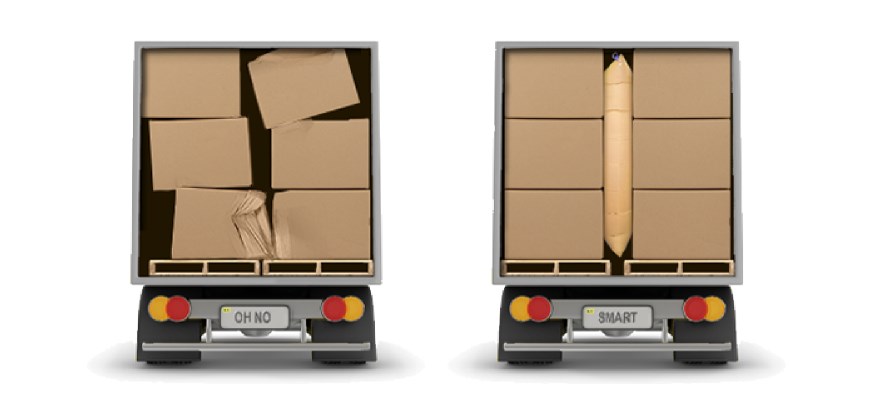 Dunnage Bags – Preventing Cargo damage the smart way
Dunnage Bags are the perfect solution. They are reusable, easy to use and can be used in a wide variety of transport applications such as containers, rail cars, trucks, vessels and inter modals.
Read More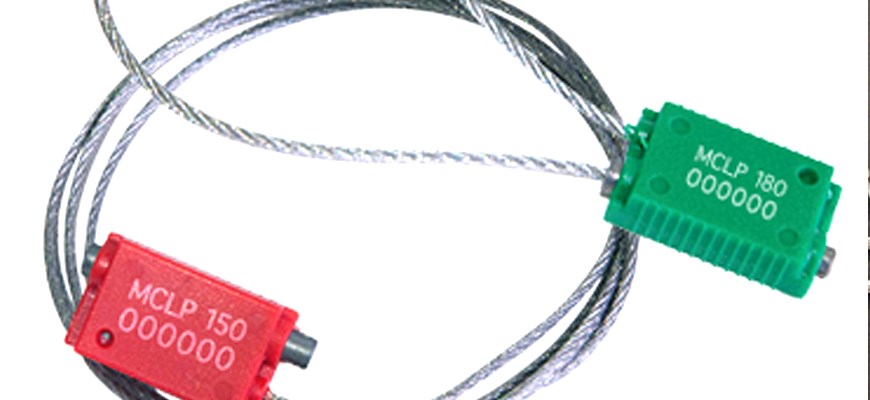 User Friendly Security Seals
The Mini Cable Lock Premium is one of Mega Fortris' bestselling semi-barrier security seals. It is widely used on trucks, tanker trucks, air cargo containers, shipping containers, rail cars, calibrators and valves in various industries.
Read More
Secure Your Freight in Transit
From our one of a kind revolutionary Klicker to our incredible Cable Lock security seals, which is used widely in the shipping industry, to secure cargo, trucks, shipping containers, valves etc? The Cable Lock offers the highest protection, with it being user-friendly and extremely easy to apply, the Cable Lock definitely provides you with the security you need. Allow us to provide you with the effective method for your container security needs.
Read More
High-Security Mega Bolt Lock
The Mega Bolt Lock is a specially designed Bolt Seal for Containers made of hardened steel. The long angled and the special bolt head design gives the Mega Bolt Lock extra security features for high-security transport applications. Typical applications include containers, trucks, rail wagons, and air cargo. Be assured of better security with our innovative use of materials and industrial design. Mega Fortris - Extra Strong Angled, Container Bolt Seal
Read More