Page 3 of 5
Secure Your Freight in Transit
From our one of a kind revolutionary Klicker to our incredible Cable Lock security seals, which is used widely in the shipping industry, to secure cargo, trucks, shipping containers, valves etc? The Cable Lock offers the highest protection, with it being user-friendly and extremely easy to apply, the Cable Lock definitely provides you with the security you need. Allow us to provide you with the effective method for your container security needs.
Read More
High-Security Mega Bolt Lock
The Mega Bolt Lock is a specially designed Bolt Seal for Containers made of hardened steel. The long angled and the special bolt head design gives the Mega Bolt Lock extra security features for high-security transport applications. Typical applications include containers, trucks, rail wagons, and air cargo. Be assured of better security with our innovative use of materials and industrial design. Mega Fortris - Extra Strong Angled, Container Bolt Seal
Read More
Mega Fortris Container Seals Product Range
Our range of security seals can be used in multiple applications including the sealing of containers and truck and trailer doors. Our product range is used by customers worldwide and our presence in South Africa has ensured the exponential growth throughout the African continent enabling us to supply shipping lines and transport companies through a network of distributors throughout Africa.
Read More
High-Security Container Bolt Seal
A strong tamper-evident mechanical seal, the Klicker consists of a mild steel pin and bush moulded with resilient high-impact ABS. With its high tensile strength, poke-yoke features and anti-spin locking mechanisms, the Klicker is a fortified container bolt seal widely used in shipping, securing intermodal containers and ground transportation.
Read More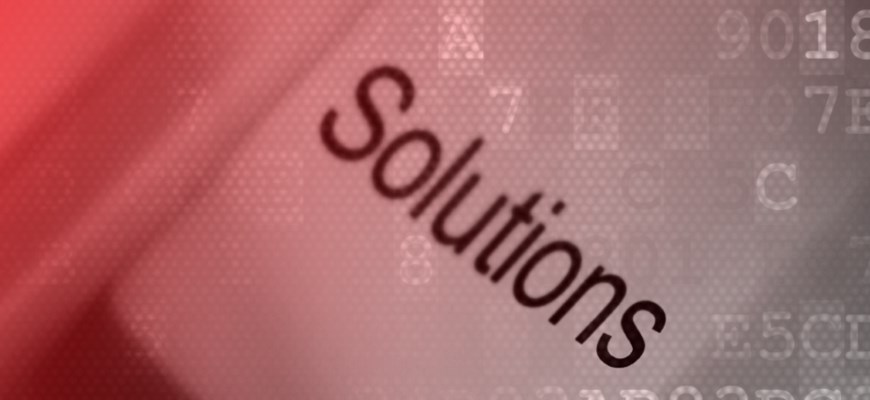 Security Seal Supplier
At Mega Fortris South Africa there are two really big areas we focus on, the first being the ability to provide our customers around the world and in South Africa with a product that suits their exact needs including fully customizable printing options, superior quality seals, Competitive pricing and products tailor-made to suit all industries across the globe. 
Read More