Page 4 of 5
Dragon Seals
Dragon Seals are a practical and effective way of sealing bags. Its user-friendliness, unique stainless steel metal locking mechanism make them the distributors (Who is transporting goods) number one choice. The dragon door seals are largely for the securing of high-value goods in transit.
Read More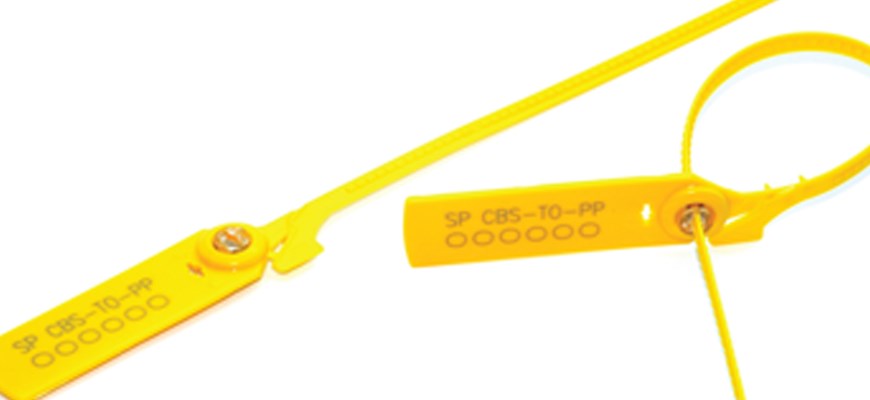 Security Seals for Cash bags
The typical applications for this universal bag seal include sacks or bags designed for high-value goods transportation in numerous industries: finance, airline cargo management, postal services, clinical waste management, courier services and cash-in-transit.
Read More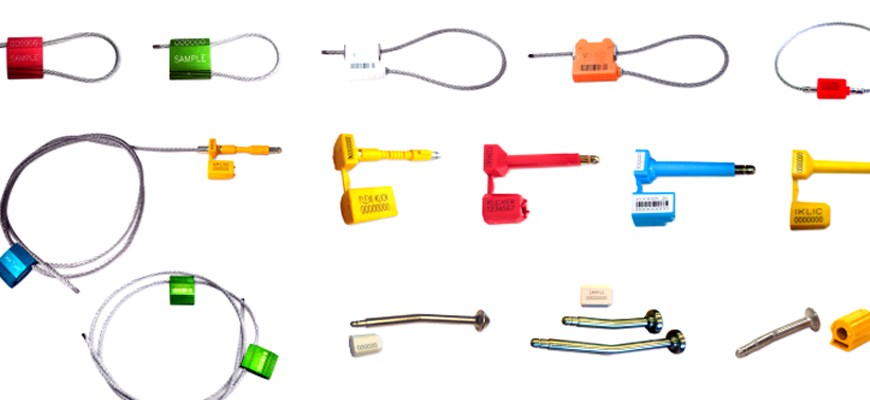 ISO 17712 Compliant
There are several basic designs of the metals that security seals suppliers South Africa use. Bolt seals are used to secure shipping containers, trucks and trailers.  A bolt seal used for securing containers must conform to the ISO 17712 high-security seal in order to be accepted by customs all around the world in ocean shipping. Mega Fortris conforms to ISO 17712 as a security seals suppliers South Africa based and southern Africa regions. 
Read More
Cable Lock Security Seals
Mega Fortris South Africa product 15 very user-friendly and highly tamper-evident, the Mini Cable Lock Premium seal (MCLP) can be applied to secure various applications for a range of security requirements.
Read More